Stouffer's All To The Table
Stouffer's came to us wanting to do their first holiday campaign in over a decade. The goal: showcase the breadth of Stouffer's products (everyone knows about their lasagna but did you know about the amazing apple pie filling?).
Enter the (oh-so-trendy-but-promise-we-thought-of-it-in-advance) world of tablescapes. No matter your family dynamics or personal taste this holiday campaign shows off mealtime inspiration for all.
30 models styled
6 custom tables designed
4 original sets of flooring created
5 original full menus
and custom lighting for each set.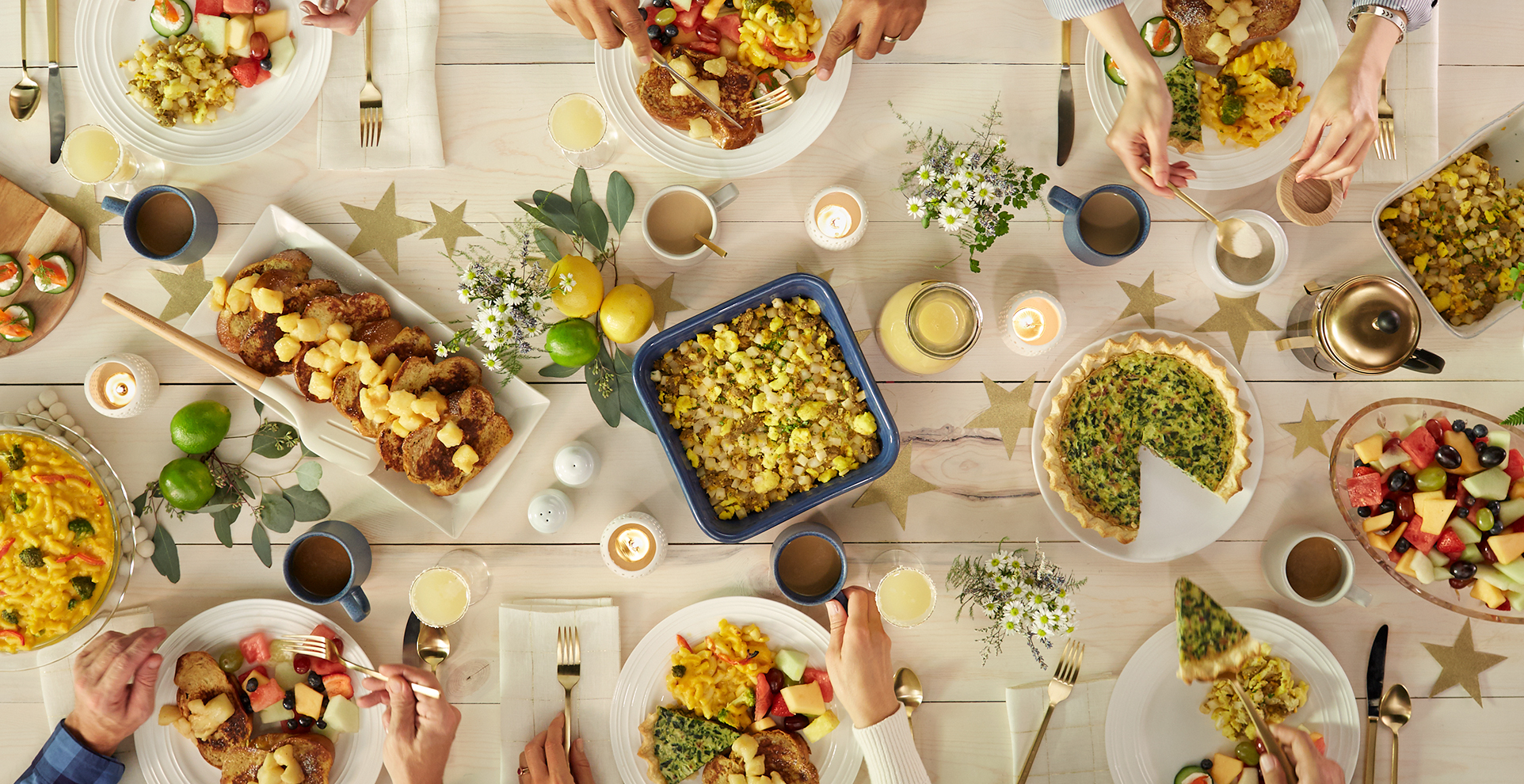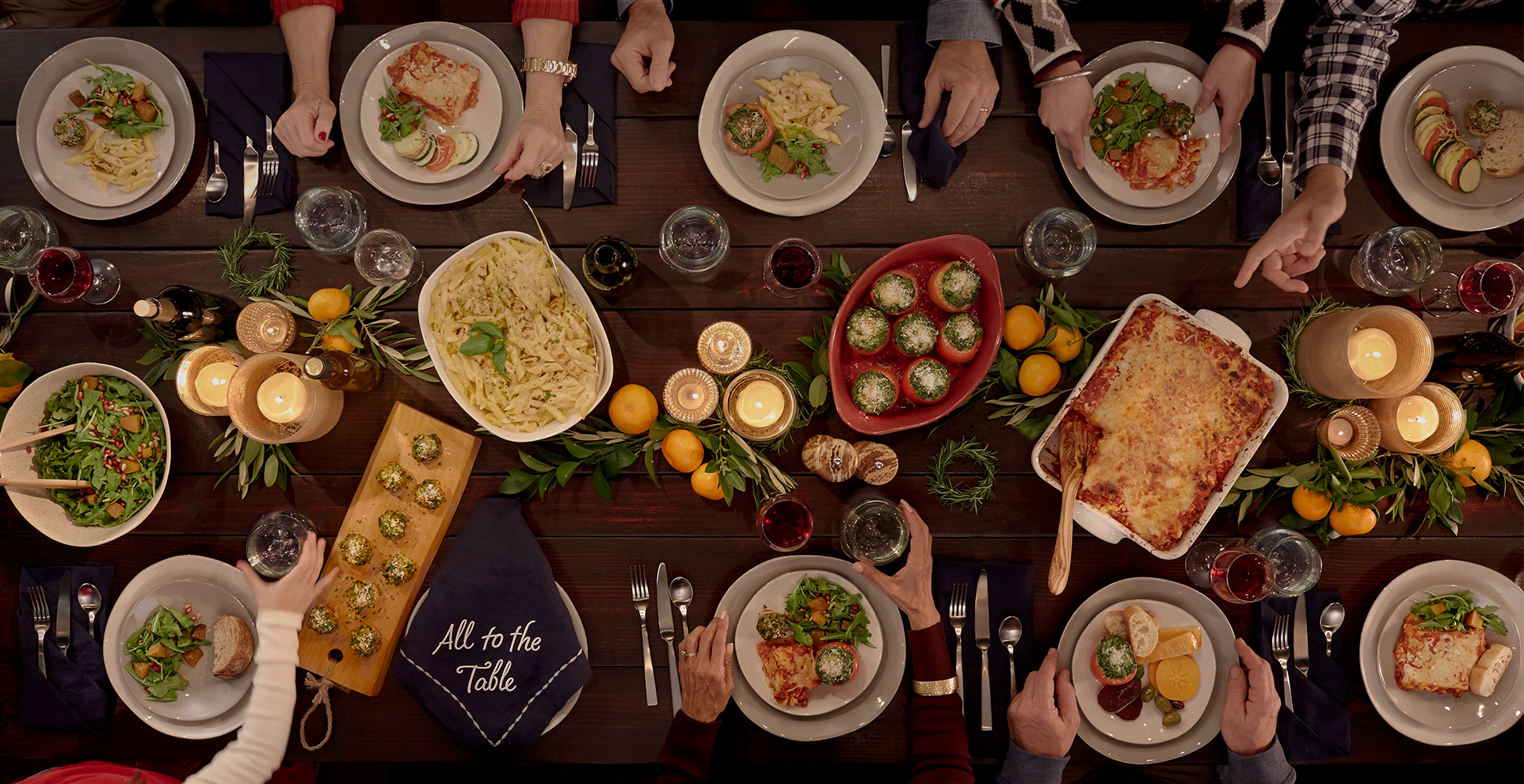 TEAM
Agency: Swift + A Possible Agency
Creative Team: Carolin Harris, Ottis Rubottom, Brittnee Gregory, Holly Stout, Jess Harrington, Bailey Phillips
Director: Shawn Sundby
Production Company: Priestly